Wisdom Teeth Removal & General Extractions
There are several reasons that one or more teeth may need to be extracted. While no one enjoys hearing that they need to have teeth extracted, you'll find that the compassionate and gentle touch our dentists offer will help to make the process just a little bit easier for you.
Avoiding to remove unhealthy teeth can lead to many serious health issues. There is also the risk of seeing decay spread to previously healthy teeth.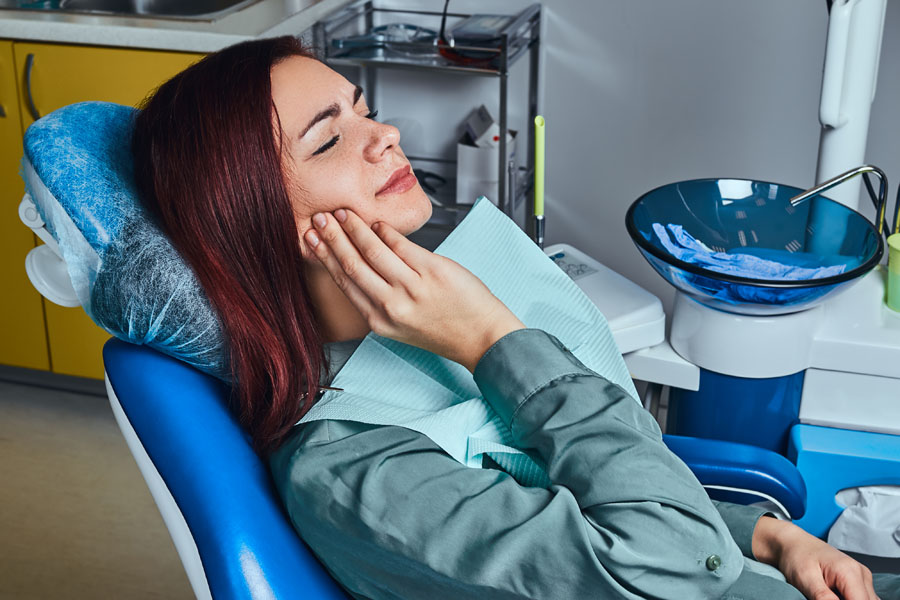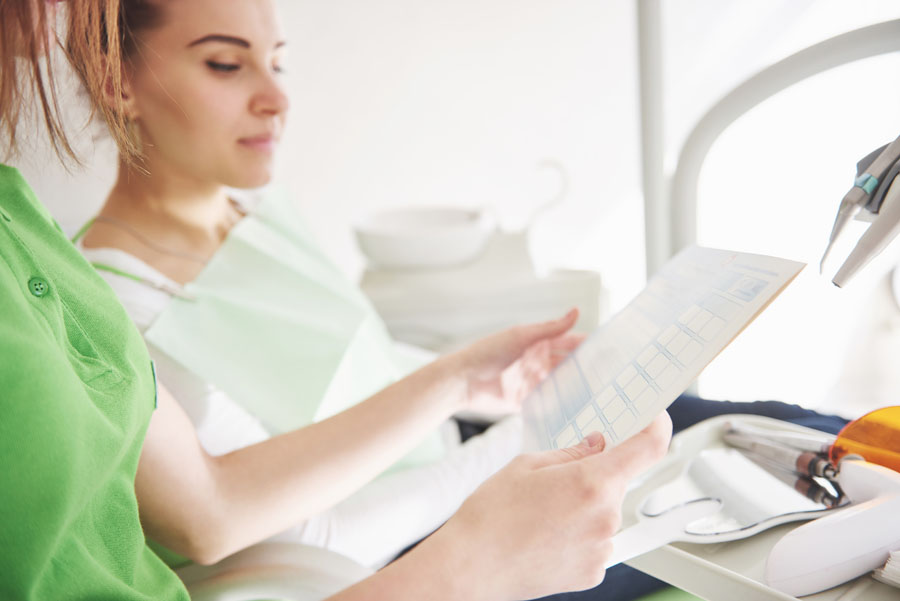 What is a dental extraction?
The extraction of a tooth involves the complete removal of the tooth from the jaw bone; it is also known as 'Getting a tooth out'. Both the structure visible above the gum line and the hidden root structure is removed.
Once a tooth has been surgically removed, it cannot be reinserted into the gum. Tooth removal is a permanent dental procedure.
What does tooth extraction cost?
If you require a tooth extraction, you'll find that our dentists offer the compassionate touch that will help to set your mind at ease during the procedure.
At Cork City Dentist we practise minimally invasive dentistry that will help to preserve teeth where possible. To learn more about tooth extractions and the associated costs, view our competitive pricing plan below and call the clinic to book your appointment.
| Treatment | Price |
| --- | --- |
| Periodontal therapy/treatment of gum disease per visit | €80 |
| Composite white/aesthetic fillings- regular | €90 |
| Composite white/aesthetic fillings -large | €100-€120 |
| Extractions – routine | €90 |
| Extractions – surgical | €120 |
| Small X-rays | €10 each |
| Root Canal Treatments - Incisor - (front) tooth | €350 |
| Root Canal Treatments - Molar - (back) tooth | €650 |
| Root Canal Treatments - Premolar - (side) tooth | €400 |
Are you struggling with repeated infections in your wisdom teeth? Are your teeth damaged and cracked past the point of restoration?
Don't put up with pain and sensitivity. Remember broken down teeth don't improve with time! Call the clinic at 0214501306 , 0214501250 or book online to make your appointment.
Just finished my one year invisalign journey with Micheal and his team. After he spent a whole hour for free with me explaining invisalign and was really reasonably priced, I knew I would go with him. He is SO kind and gentle, and was really helpful and attentive during my treatment, adjusting things when needed. He also recommended his colleague Dr Russell for composite bonding to finish off my teeth and I'm delighted I did, I'm so happy, I have the smile I've wanted my whole life now. I've recommended Michael to my friends with small kids and they all love him too. 100% recommend this dental practice. Thank you Michael!!!
Michelle Healy
March 4, 2023
Other Treatments you may consider
Frequently Asked Questions
Meet The Team
We have a Fantastic group of highly trained, friendly dental staff to ensure you get the best treatment in Cork.
Get in Touch with us Today
Please call or email us via the contact form and we respond to you as soon as possible.